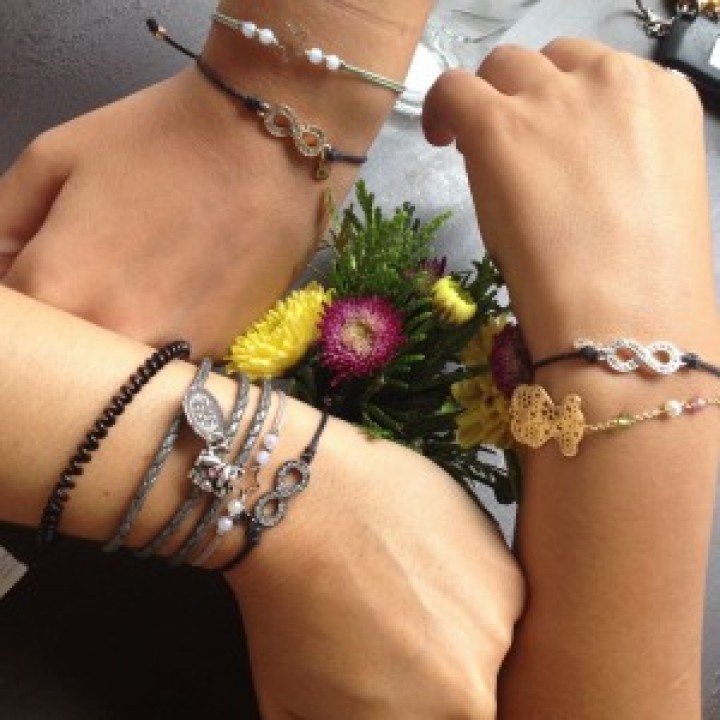 When I was a teenager, I dreamt about being a volleyball player. I started playing when I was 12 years old in my school's team. We were a very good team and we even got to play in the School's Nacional Championship.  But my city didn't have a professional volleyball team so I had to give up that dream.
But I have such good memories of that time; the most important thing for us was to play, not winning. After every game, we celebrated with a team's lunch (even if we lost the game) because we were a real team.
I'm not sad that I'm not a volleyball player because, when I have the chance, I still play with my team, even after 20 years.