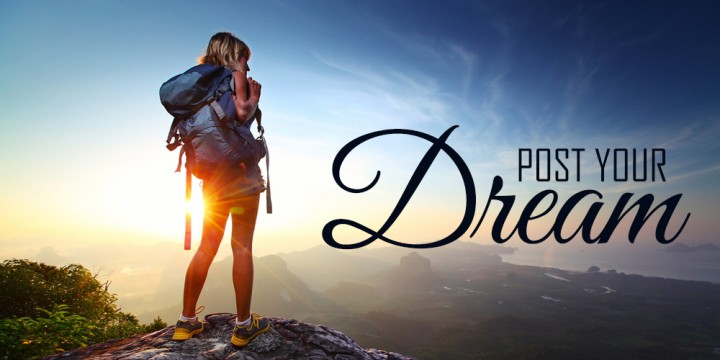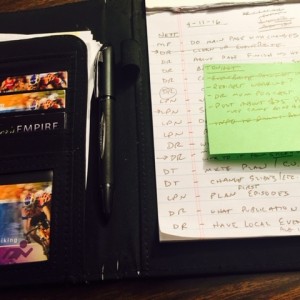 Everyone has a dream! Whether you've been bouncing some ideas around in your head or you've actually invested some time or money into it, we all have dreams we'd like to see come true. Maybe you've kept a bucket list of ideas and dreams you'd like to pursue. Maybe its time to share them!
How powerful are shared dreams? Sharing them can open up new doors of opportunity for your dreams. John Goddard, often referred to as "the real-life Indiana Jones" achieved 111 of his 127 written down dreams in his life time.
Think of sharing your dreams as a "next step" on your journey. It's a way to get your idea out there and let others read it and be encouraged by it. Maybe you'll make a connection just by sharing it. Dreamers Empire is designed to help you chase your dreams.
1. Register (top right) with your email address or Facebook account.
2. Click on +New at the top to create your post. Add a 'Featured Image' on the bottom right, this will make your post much more attractive. You can also add pictures in the body of your post. Also make sure to choose the type of dream it is, Past, Present, or Future.
3. Save it as a 'Draft' until you are ready for it to be published. Once you publish your dream our team will review it before publishing it to the site.
We are working on additional offerings to help boost your post and help you in your pursuit. Until then, post away! And check out the other features of this site 🙂
We keep moving forward, opening new doors, and doing new things, because we're curious and curiosity keeps leading us down new paths.  ~Walt Disney
Categories: Uncategorized