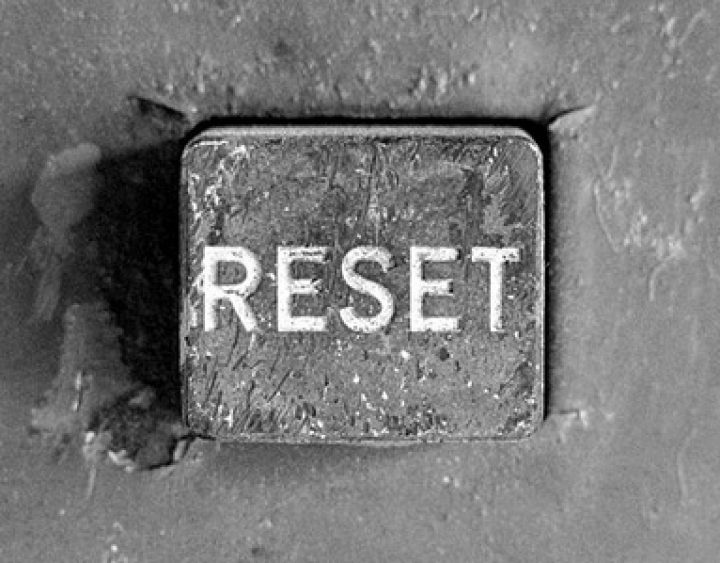 I got on my bike on a Friday afternoon and rode from my home to the Coon Rapids Dam, about 8 miles away. About a mile before I got there I stopped my bike along the Mississippi River, hooked up my Roland R-05 recorder to Mic I attached through my shirt to my collar, to hide the wire. I turned on the recorder and started biking again, figuring the wind noise was dominating the recording, and it was. I felt optimistic about the day and what I planned to do, but I also realized I'd felt optimistic before other ventures.
As I was biking and talking into the mic, explaining my plans, an Asian man biked by me, caught me off guard and I got a little startled. I decided this was going to happen many times so I better get used to it. I started encountering other folks and realized I wasn't saying anything that important anyway.
I first went to a spot where I had been before, at a fence on the East side of the river where I'd seen guys fishing before. There were two men sitting at a picnic bench talking, it almost looked like a white guy was witnessing to a black man. They were the only ones there so I didn't feel I had any prospects to talk to. I was still ok, doing a little more narration.
I biked across the dam and saw a couple guys fishing, one looked in his early 20's and the other was about 10. Here was an opportunity, so I biked down by them.
This was another "start over" event for all my pursuits. To relaunch the Dreamers Moment podcast I needed to do stuff I wasn't comfortable with. I made a plan and of course I felt happy with it, but I was about to find out how well it would work. In hindsight, for what I was trying to do that day I gave myself a 50% success.
I asked how the fish were biting, something along that lines, and the older one, Matt, was already pulling something off his line, apparently a small mouth bass. He threw it back in immediately and then I got nervous that I was acting like a park ranger. Turns out Matt was there with his nephew Noah, and they seemed pleased enough to talk about the fish they were catching.
I finally told them I was creating a podcast and asked my planned question, whats on your bucket list? Matt wasn't thrown off by the question and said he had a number of items, but then had to think about it. He said he'd like to fish in Florida, and I promptly showed him some Facebook pictures my brother in law posted on a recent trip where he pulled in a couple hundred pound something or other. Noah in the meantime caught a bullhead and needed a little help from Matt taking it off the hook. Truthfully it looked a little hard to me too.
I asked Noah if he knew what a bucket list was and he said no. I told him it was something you want to do before you die. That felt like a mistake, so I focused on what he wished for. He said nothing. I said nothing? Yep, nothing. I said how about going to Disney World? He said nope. Another mistake. Maybe he said that because he knew that wasn't something he could entertain. I then asked if he'd like to fish in Florida with Matt and he said yes. I said he now has a bucket list started.
Going out and asking people what they dream of, what was on their bucket list, was just the 'opening line'. The real goal was the story. Your Dreams, Your Story is the tagline for my podcast relaunch. If I could meet someone who seemed open to talk, share about their story, any pursuits, successes or failure, or things they were still eager to pursue, that was the goal. I have a little idea on how to encourage the interviews, of which I'm planning to Facebook live if they'll agree to it.
Starting over is something that everyone will ultimately face.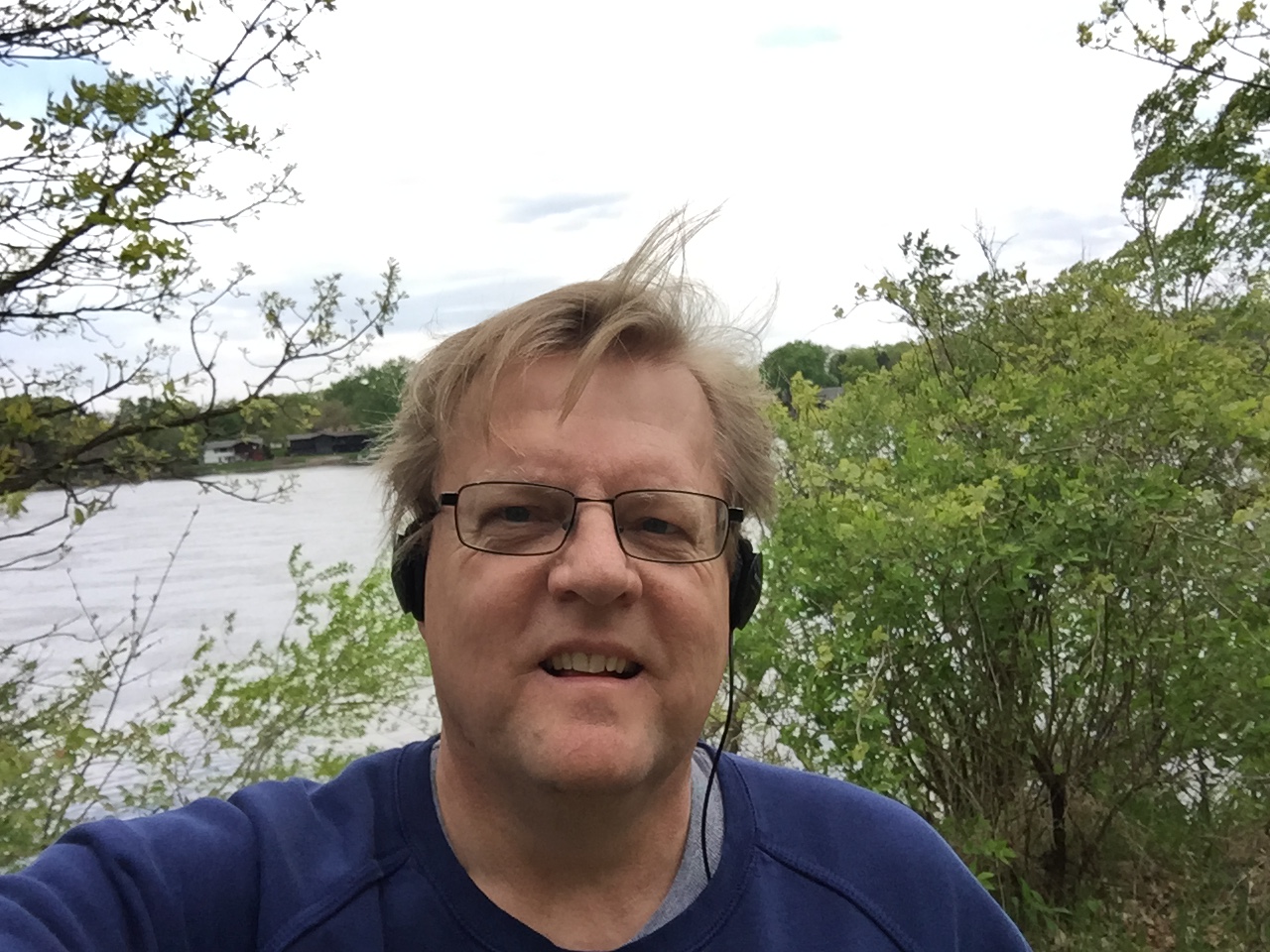 Categories: Blog