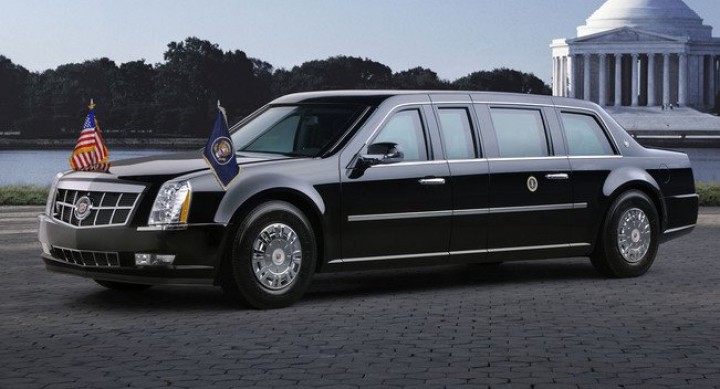 Ever since I was young, I dreamt of becoming a President. It's fair, I think. Its every American child's dream. So yes, I am one of them. I was born there, but I was raised everywhere other than America. It appears as if I am alien to almost everything that's been happening in my birth country, but actually I have always felt a certain kind of belonging to that place. I say it proudly, that I am born American!
Growing up, I kept an eye on everything taking place, be it political, or education, sports or general wanderings. I thoroughly read. I wanted to be well versed. My father always stressed on these words, 'knowledge is power' and I took them quite literally.
History was my passion, and living in different places taught me a lot about religion. I spent time in different places, with different people; I can fairly say it taught me a great deal about acceptance, understanding, compassion.
I am certainly not presenting myself as a sane future presidential nominee; though I hope I could do that. But I am trying to clarify that even though I haven't had spent any time back home, I have encountered life quite closely, quite randomly. It's always a different perspective. And one thing I have always loved is the cultural harmony in places I have been. Peace is what we need. Patience is what we ought to have. Acceptance is what we ought to feel, for ourselves, and for one another.
I see hatred, I see racism, it hurts. It truly does. We are the greatest nation. It's time we unite. It's time we accept!
I want to become president and unite this country as one instead of having each group identify only themselves and not caring about the other in this country. I want compassion to flow. I want people to care. I want wars to cease.
And I guess, it's not too much to ask for.
Categories: Dreams