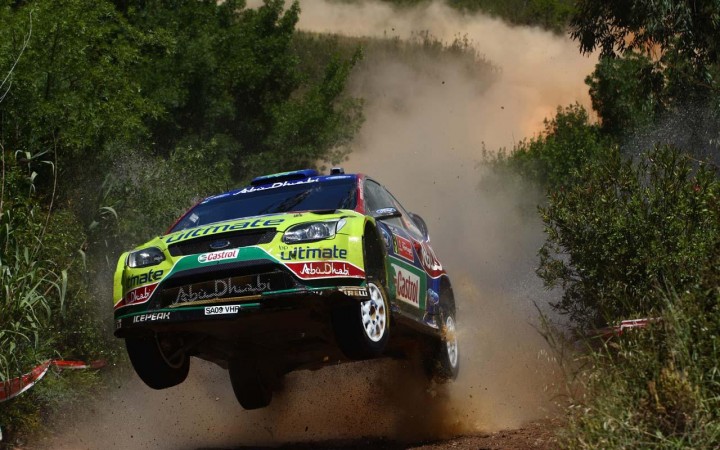 I'm going to take you back to 1998; when stamps commemorating Diana, Princess of Wales were going on sale, and when the DVD format was being released for the first time in the UK. I was a young, video game obsessed 13 year old year that loved his Sony PlayStation 1. More so when my father bought me Colin Mcrae Rally.
Every evening after school; my friends and I would bombard the living room and pretend to be – the worlds best rally drivers. For two-hours every day; Monday – Friday we would take turns trying to beat Colin Mcrae in his legendary Subaru Impreza WRC.  Naturally, we were not as good as we thought we were. But that didn't stop us from consistently pressing the reset button and trying again.
Unbeknown to myself at the time; that game stirred something deep down that I hadn't felt before – a desire for greatness.  I wanted to be a rally driver! So much so that I begged my father to teach me to drive. Unfortunately, my father being the stubborn old man he is at times; bluntly put his foot down and said no. I was 13, and five years under the driving age limit – so it made sense he refused.
A few months after the release of Colin Mcrae Rally we had a new game we played everyday after school. But I never really lost the drive to – well, drive. I sometimes imagine the different life I could be living if my father actually taught me how to drive that day. Would I be a driver? Would I be good? Would I be famous?
Needless to say; I drive now, and pretty well if I say so myself. A few track days here and there keep my driving passion fulfilled and energized.