About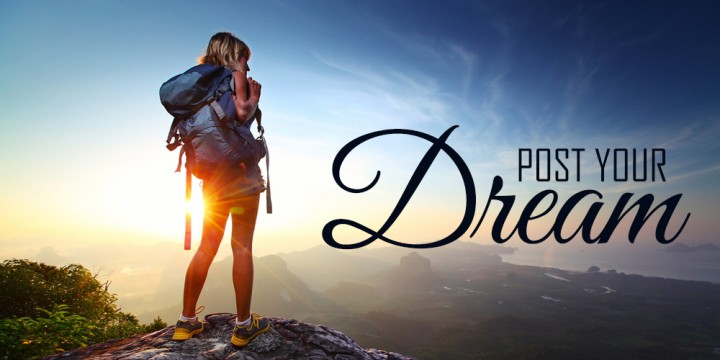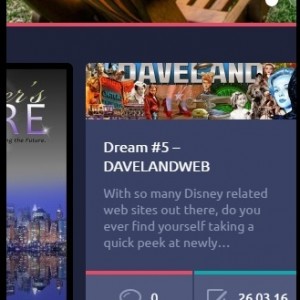 IF YOU CAN DREAM IT, YOU CAN DO IT!
Do you have a dream? Are you ready to share that dream? Sharing your ideas, pursuits and dreams can help you connect with others. Whether you are just batting an idea around or are just launching, networking with other dreamers helps you advance in your pursuits.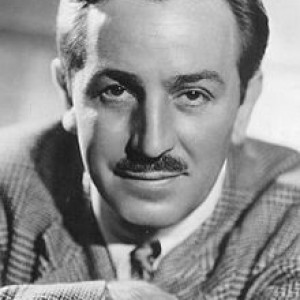 Dreamers Empire is a place to showcase dreams. Most dreamers have been influenced by Walt Disney, one of the most accomplished dreamers of all time. His vision for an entertainment empire all began with a simple sketch of a mouse on a train ride. Walt never gave up his quest for building something that brought joy to so many millions of people. One of Walts best quotes was "If you can dream it, you can do it." Everyone has a dream.
Why share your dreams? It's an opportunity to make your dreams and ideas known. Sometimes sharing your dream is the next step in your journey, a chance to find that someone who can come alongside and help you make it a success. Click here to read how to submit your dream pursuit.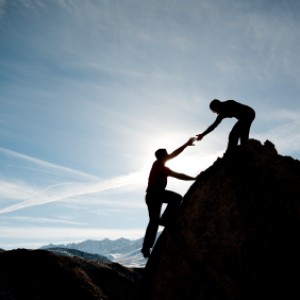 Michael Rispoli said "We're dream chasers. Nobody owes us our dream. But we have to chase it. " Our coaches are here to help you chase your dream and help you take that next step and get you closer to making it a success. We're putting together some excellent dream coaching options for you, click here for more information and visit this site later for updates.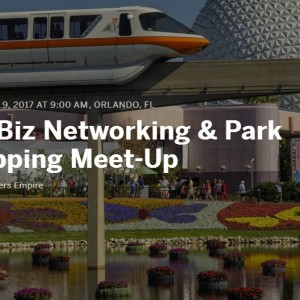 The DizBiz Networking conference is a one day conference on March 9, 2017 at Walt Disney World. This conference is geared for folks who are Disney entrepreneurs or just serious about Mickey! What better way to network than standing in line with fellow entrepreneurs, meeting each other, sharing your story and swapping business cards! This is unlike any other event and we hope to make our first year truly magical as we park hop through Walt Disney World on guided tours, sharing meals and we've got a few surprises too! Click here for more information and to sign up.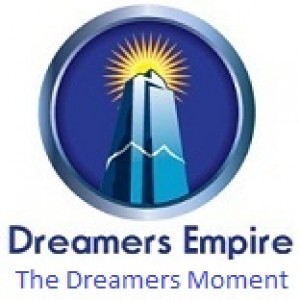 The Dreamers Moment is a podcast that presents your story in audio form. Our listeners enjoy hearing stories of entrepreneurs who are "striving valiantly" in the words of Teddy Roosevelt. We put together an interview and create something that inspires others to chase their dreams, and lets the world know about yours. Use the Contact page if you would like to have your story featured on our podcast. Click here to go to the itunes page.