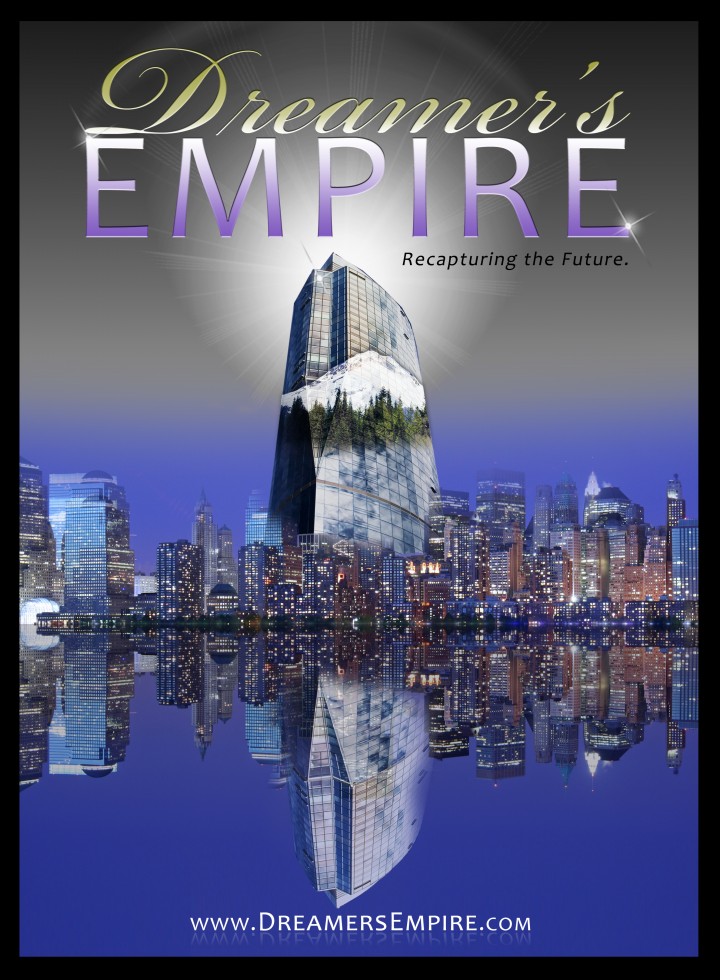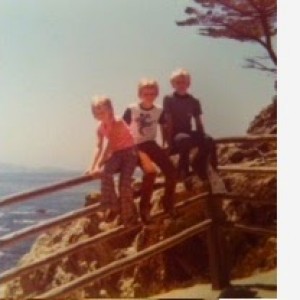 When I was a kid, maybe around 9 or 10 years old, I saw a cartoon of Goofy driving a car at Disneyland. Unlike the actual ride, it appeared to me  he was driving all through out the magical park. I was in a state of awed admiration, or wonderment. I asked my mom if we could go there some day  and I think she said maybe, which I decided meant yes. Indeed, in 1974 my family piled into our Pontiac Catalina and drove to California. Besides  getting car sick I have a ton of great memories from that trip. We stayed at a hotel in Reno that cost like $20 and breakfast was a couple bucks  at most, and we loved it. We swam in small hotel pools, played pinball machines, flew in my moms uncles plane over Los Angeles, saw Hearst castle,  but the highlight was Disneyland. Those cars btw, not quite what I had imagined. However, my dad was really impressed with Disneyland and I loved  that he felt that. At the end of the day we had 3 extra E tickets and not only did my parents allow us to ride Pirates of the Carribean one more  time, but they let me navigate my brother and sister there, through the park, on our own. This has to be the peek of wonderment in my childhood.
I'm 55 now and my body is slowing down, but not my imagination. I'm happy to discover that there are many folks who like me continue to dream their whole life. If you're in that camp, someone who likes to come up with ideas, dream about a better future, I congratulate you. It's the people that dream that set the course for our future. I named my company Dreamers Empire in hopes that I could discover those kind of people.
It's been 40 years since I took that first trip to Disneyland and I've been to Disney World about 15 times. I never get tired of strolling through Epcot, riding Soarin, but mostly I love to wonder.  I love coming up with ideas and wrestling with the challenges of making them a reality. I also enjoy looking back at the  visions of great folks like Walt and others who built great attractions at the Worlds Fairs. I enjoy the amazing architecture you see springing up in Dubai and modern trains in China. I also enjoy talking to folks who are chasing a dream.
Dreamers Empire is here to showcase dreamers and their pursuits. If that's you and you'd like to share your dream and have it featured here, click here to read how to post your dream.
The Dreamers Empire movie poster shown above is another dream story and I will have a posting about it soon.