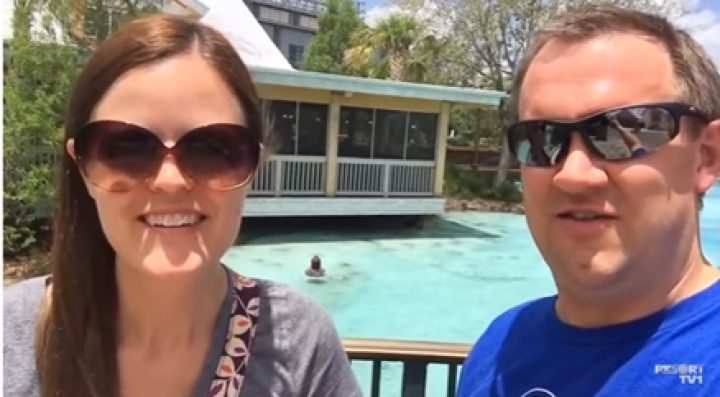 Great TTA Meetup Link at Facebook
Josh and Jenna from ResortTV1 are going to be on the TTA (People Mover) on their regular Friday night LIVE streams, and this is a chance for us who follow them to ride with them! Join us at the entrance of the TTA, we'll congregate and chat for 15 minutes, and then ride the TTA with Josh and Jenna as they are live streaming. If you can't be there in person you can join us on their normal youtube live stream.
We've got some invites out to other Disney celebs as well, we'll see if any join us.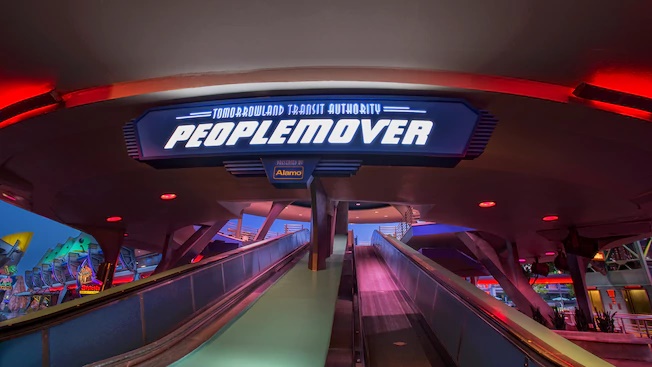 Categories: Dreams