What an honor it is to be a sponsor for ResortTV1! Josh & Jenna are such gracious friends and interact with us 'Resort Hoppers' so well. We've had the honor to spend time with them in the parks and they are amazing.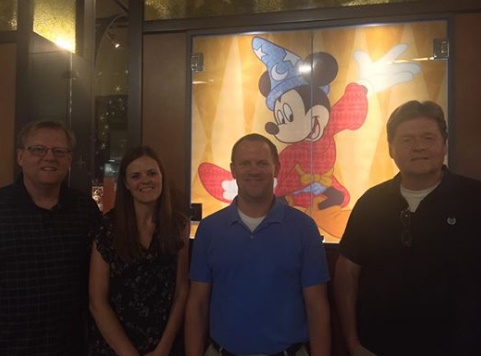 Thanks to those of you who have signed up here and shared your dreams. Click here to post your dream!
-Every dream that gets posted is reviewed by us before we post it. We just need to be cautious of the trolls, you can imagine. So if you post a dream it won't go live until we approve it. We may also reach out to you to help craft your dream into something that is very clear for everyone.
Dean Rice
Categories: Dreams