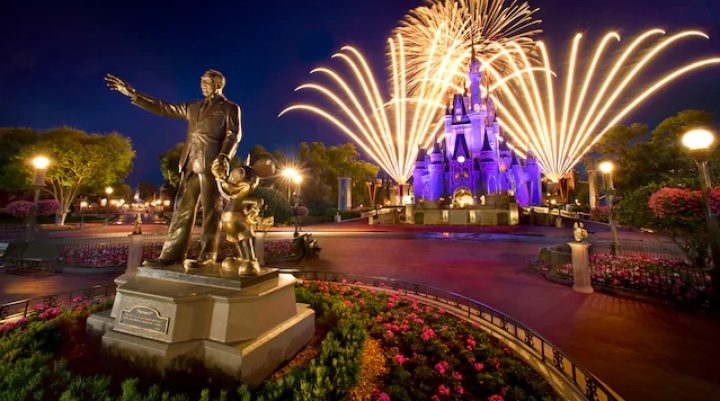 My dream is to go to Disney again, raise a family one day and make a difference.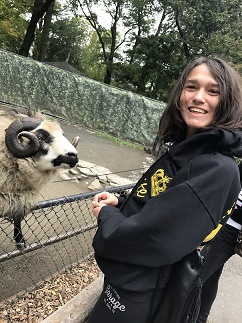 I am 17 years old and rediscovered my love for Disney from ResortTV1. My first trip to Disney World was when I was 3 or 4 years old. I've been there many times and I remember riding the Dumbo for the first time, running up to Mickey Mouse with my autograph book, and seeing the castle light up with fireworks. Going to Mickey and Minnies house was also very special. I really want to see Mickey again in my senior year of high school.
I join the ResortTV1 Friday Night live streams because they are helpful and very family friendly. The thing I love most about the live streams is communicating with all the people. They have helped my channel out a lot and that really moves me forward. I also enjoy My Little Pony.
Categories: Dreams