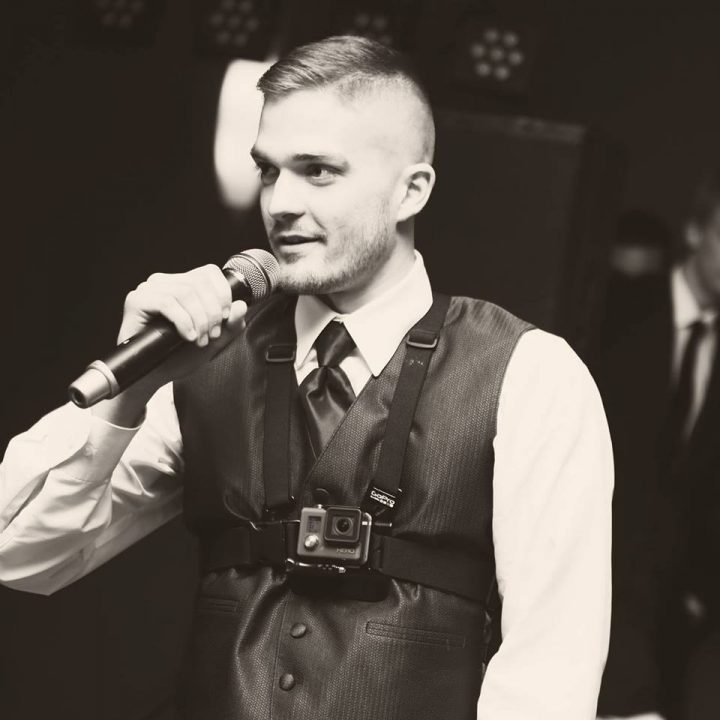 About 4 years ago my wife and daughter volunteered at a local ministry called Manna Market. This ministry receives food from local grocery stores that need to move groceries out for newer ones. The food is perfectly fine, maybe not always at peek freshness, but plenty good! The folks that show up for food are scraping by like a lot of us and deeply appreciative of some free food. Somehow I ended up going with once.
Spending Friday nights handing out food, unloading trucks, helping people load food into their cars, didn't sound like something I wanted to do, but after going a few times I found myself wanting to go every week. I met some great folks like Chase Hedges who I finally struck up a conversation with.
Chase was there doing community service for a DUI. Chase was also newly into law enforcement and ended up spending 4 days in the very prison he worked at.
Chase also told me about his recent pursuit, putting on a "My Little Pony" conference in Minneapolis that was drawing over 1000 people.
This is part 1 of 2.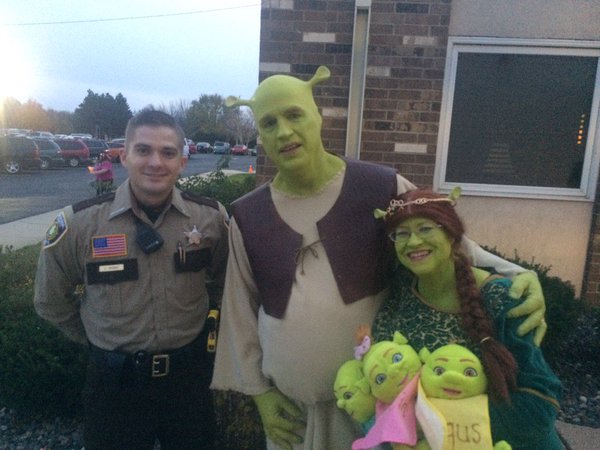 No categories